---
Looking for an easy way to transfer money?
We have money order and transfer services, that enable you to safely transfer money and pay bills quickly with ease. We have been providing payday loans and financial services in Fargo and other locations in North Dakota since 2000. Come over to one of our offices today for services like money transfers, check cashing and more.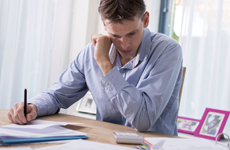 Why you need our MoneyGram services?
Whether you're looking at transferring money abroad, or need to send someone cash to someone in the US, we can help. We are here for you! You can purchase money orders, or pay any bill from your cable, credit card or home mortgage!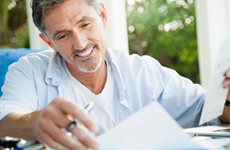 You can use our MoneyGram services for:
Money Transfers
Money Orders
Utility Payments
All you need is a valid ID, and you can use our services instantly.