---
Payday loans are popular with consumers who need a small amount of money until their next paycheck. Borrowers pay a fixed fee ranging between $10 and $30 for each $100 borrowed. For example, a $200 loan for a two-week term at a $15 fee would cost you $230. The APR for this loan would be 391%. Several factors are taken into account to determine whether an applicant can afford to take a payday loan.
State laws regulate payday loans and set up rules to ensure that citizens can afford their loans. Some states don't allow payday loans, while others cap interest, enforce cooling-off periods, or forbid rollovers. The goal is to avoid borrowing irresponsibly.
Eligibility. Before approving a loan request, lenders check the applicant's qualification. If the potential borrower doesn't meet the basic requirements, they will not get approval. If an applicant doesn't have a steady source of income, direct lenders will not risk granting them a loan. In other words, simple math helps loan providers decide whether an applicant's debt-to-income ratio is enough to cover the cost of the loan.
Late fees. When lenders don't get their money on time, some states allow them to charge you a late fee or an NSF charge.
Rollovers. If state laws allow rollovers, your lender may be able to extend your loan term against an additional fee. In such a case, you would only pay the interest on your due date, then repay the total amount plus interest at the end of the extended term.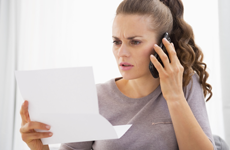 Repayment plans. Fewer consumers are aware that lenders must offer an extension in case borrowers cannot repay the loan in certain states. Few states enforce this requirement, and borrowers may pay a fee for the service.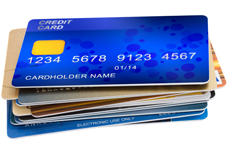 Millions of Americans take payday loans every year. A payday loan once or twice a year can help citizens deal with unexpected expenses in an average-income household. Larger bills, medical emergencies, paying for plumbing or car repair can easily throw your budget off-balance. However, short-term cash advances should not be treated as long-term solutions. Borrow responsibly!